Before I had to reformat, I was having the most fun playing a BaCC. Now that my game is back up and running, I decided to try again with
nepheris
's rules. All sims are created by me with the exception of Moses, who was made by
backerbse
.
Here is the terrain our settlers will be inhabiting. Seeing it is right by a large lake, I named it Lakeview.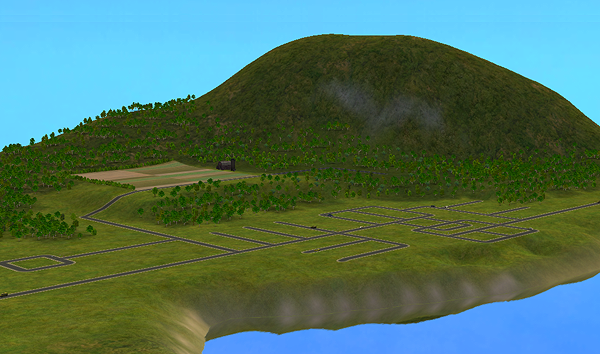 "
Some areas of SimNation are still uninhabited and mostly unexplored. Occasionally, a brave band of settlers will strike out to make a new home in these unchartered territories. Seeking fame or fortune, questing for knowledge or searching for a good place to raise their families, or just on the lookout for fun and new experiences, these pioneer Sims face many challenges while trying to carve out a new life for themselves.
"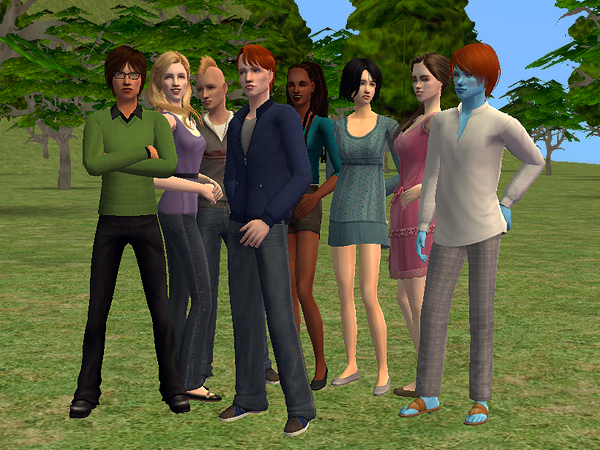 Here are our settlers, who have just arrived at the edge of the forest.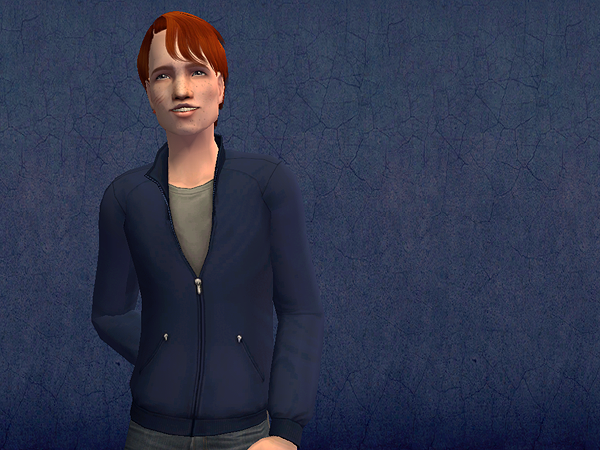 Lloyd Everett
Popularity/Knowledge
Download Lloyd
Lloyd always wanted to be someone important. After years of trying to get into the SimCity political scene, Lloyd had given up. It was only when he was recruited to lead a settlement that he gave second thought to his political aspirations. Will Lloyd become the admirable politician he always wanted to be, or fall into the same corruption he witnessed back home?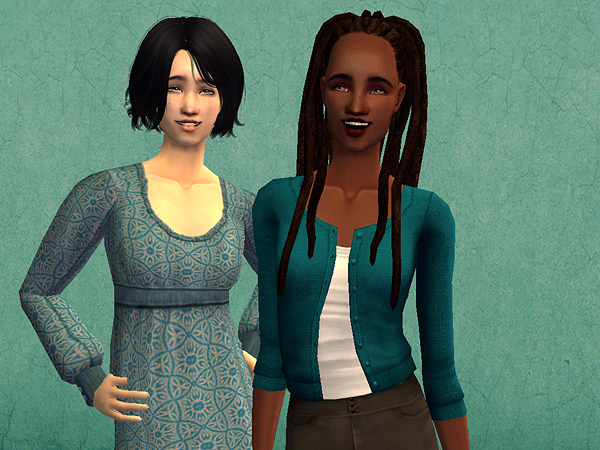 Ochiyo Mori and Tamora Foster
Fortune/Romance and Pleasure/Family
Download Ochiyo, Download Tamora
Tamora and Ochiyo were roommates in college. That is, until they both were kicked out due to their failing grades. Without a college diploma, job opportunities were slim, so they packed up and joined Lloyd's expedition team. Will Tamora and Ochiyo find their purpose in life, or will they fail living in the real world as well?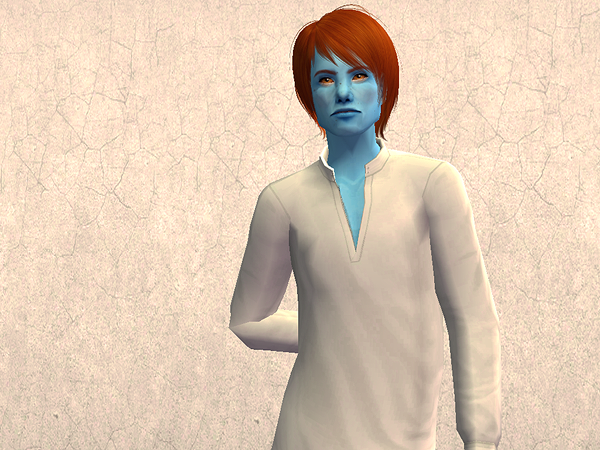 Silim Tellor
Family/Pleasure
Download Silim
SimCity had grown accustomed to aliens over the years. It didn't take long before Silim realized that the tolerance was limited to those with green skin, and he was forced out of his home by angry neighbors. Will Lakeview be more accepting?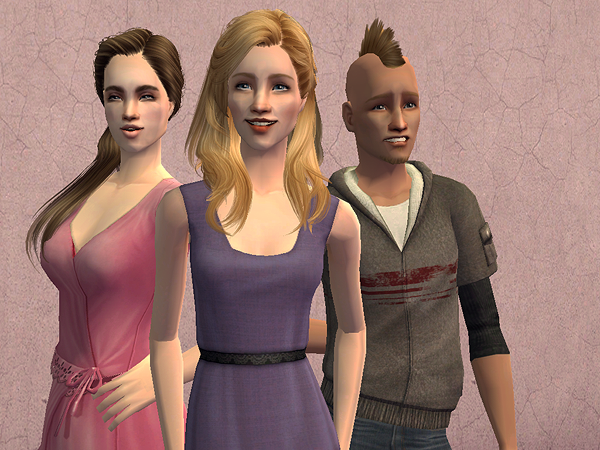 Kristin Briggs, Miriam Landau and Moses Landau
Romance/Fortune, Popularity/Fortune and Romance/Family
Download Kristin, Download Miriam
Miriam has big aspirations for Lakeview. A brand new town with no competition was the perfect place to begin her business dynasty. With her is her best friend, Kristin, and her brother Moses. Little does Miriam know, she is not the only reason Kristin and her brother decided to join the expedition. Will she ever find out about their secret affair?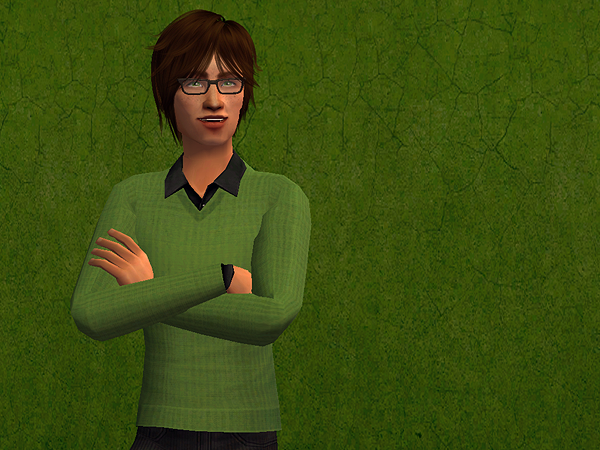 Andrew Sinclair
Knowledge/Pleasure
Download Andrew
Andrew was the last to join the expedition team. Nobody quite understands why he left his research position, but nobody dares to ask in fear of losing his expertise. Is Andrew just playing shy, or does he really have something he's hiding from the rest of the group?
Phew! Introductions are done! Spring updates will be up soon.