We come to the Finley house on Naomi's birthday!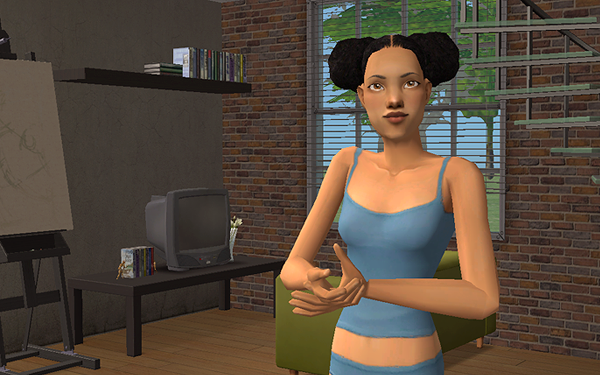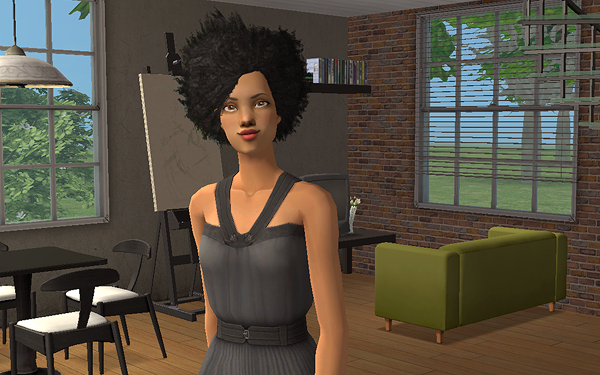 Although Lakeview recently added a university, school was never her thing. She grew up to be quite stylish, however!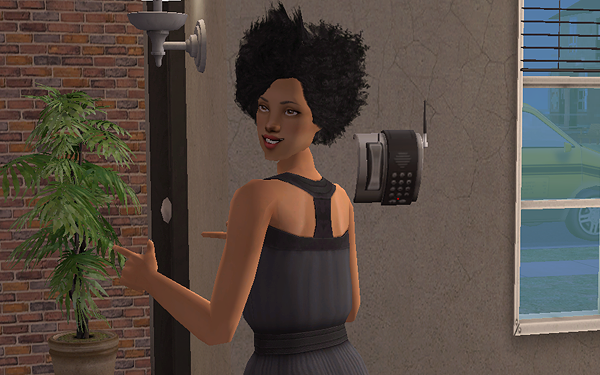 She quickly peace'd out to start her own life downtown.




Bijou, on the other hand, was very worried about her grades. She needed good ones if she wanted to achieve her dream of being head of the army!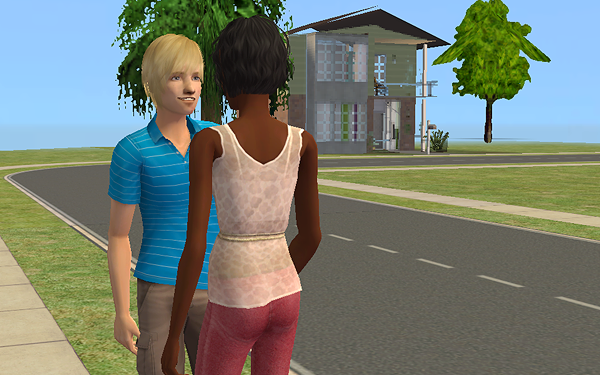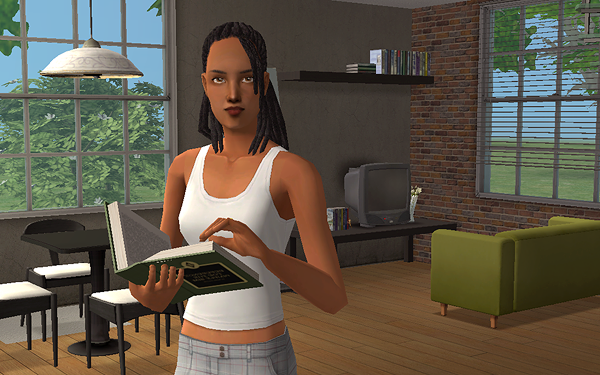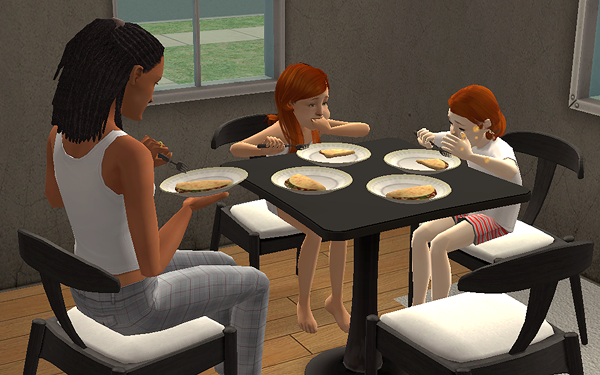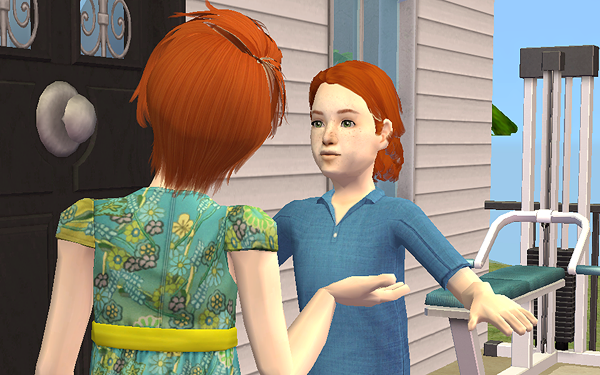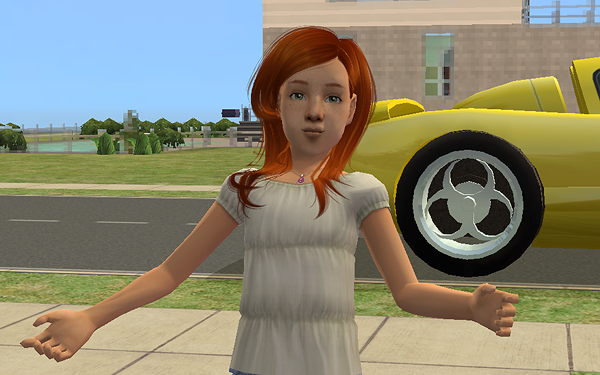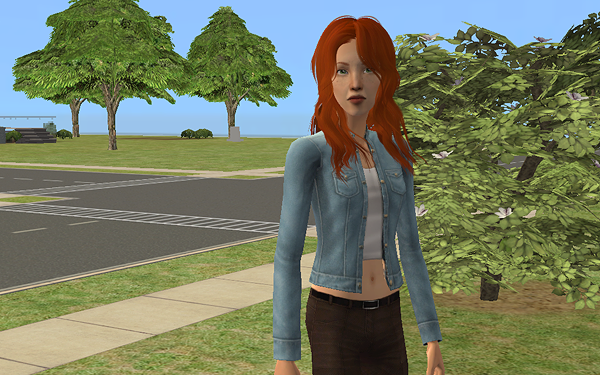 Harper grew into a teen! One less redheaded kid running around the neighborhood.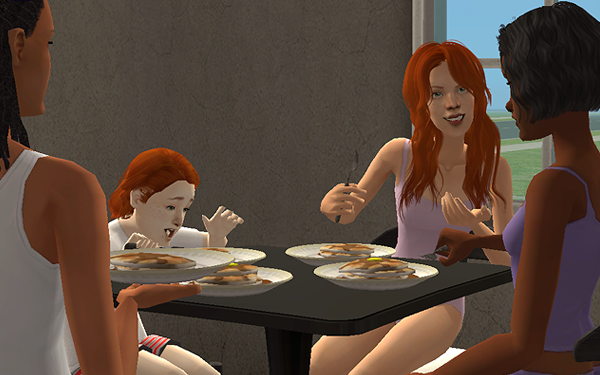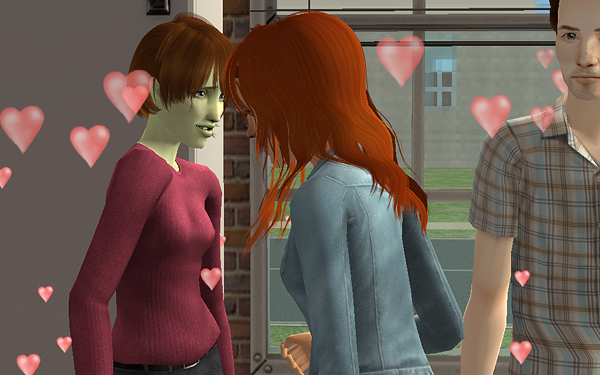 She quickly got involved with Willa Sinclair from down the street. It looks like her dad doesn't seem to mind...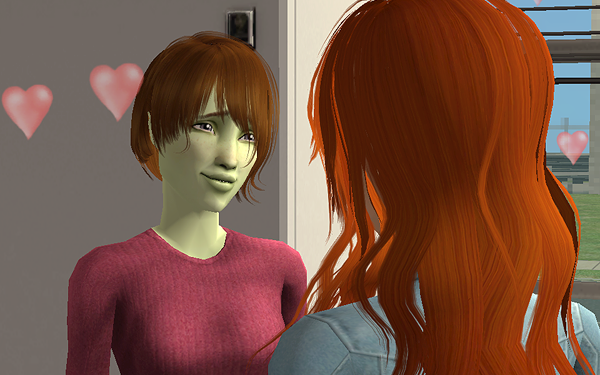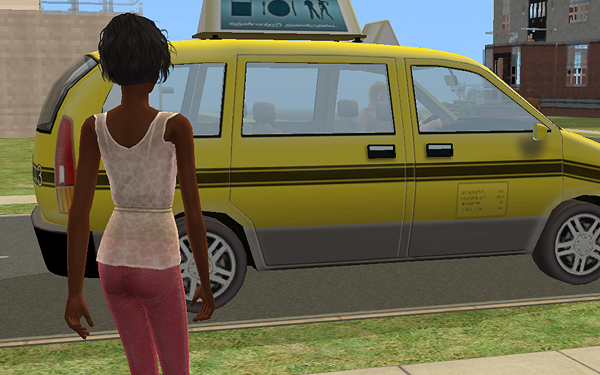 Soon enough it was time for Bijou to head off to college! It looks like she'll be able to stick with her beau after all.