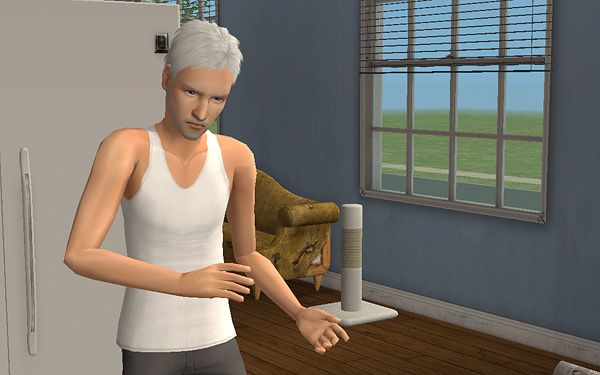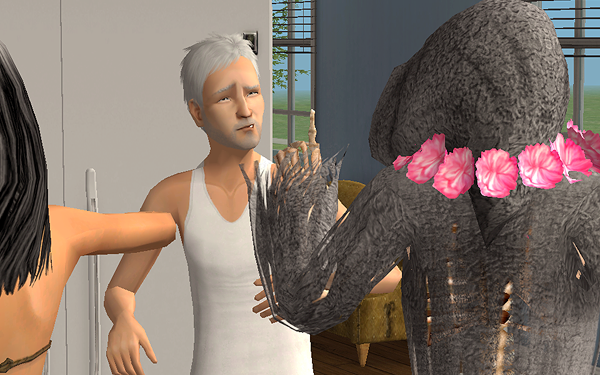 One by one, the founding sims are kicking the bucket.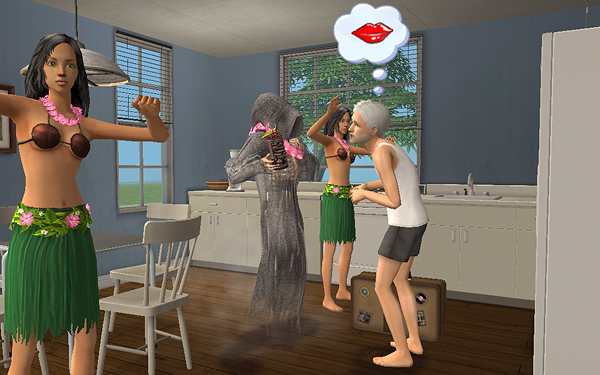 Moses doesn't seem too worried though.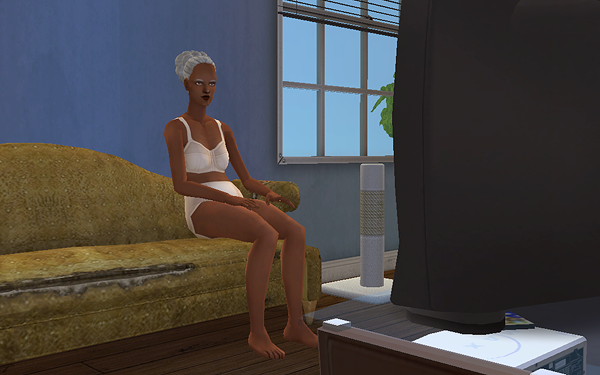 Tamora came back to an empty house for the first time. She decided to move in with two of her daughers, Laila and Chloe.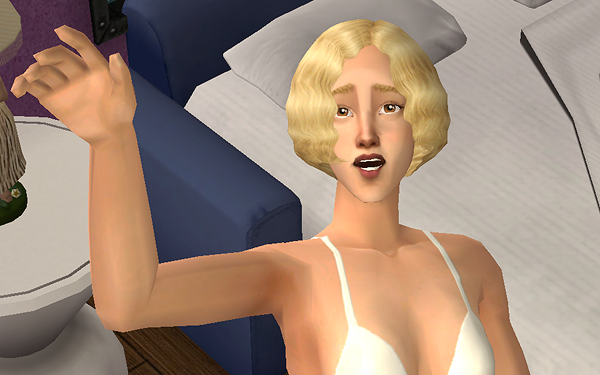 It looks like she came just in time!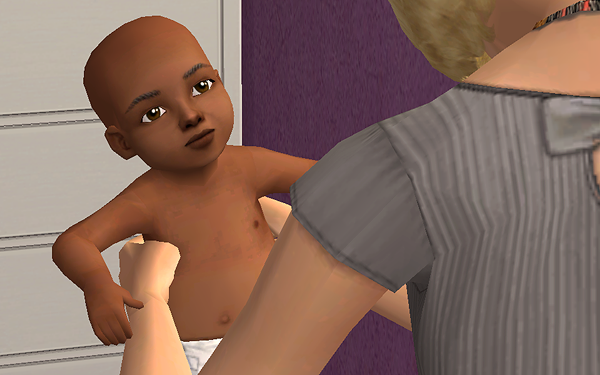 Here's a new baby boy, Zachary. (Do you know who his father is?)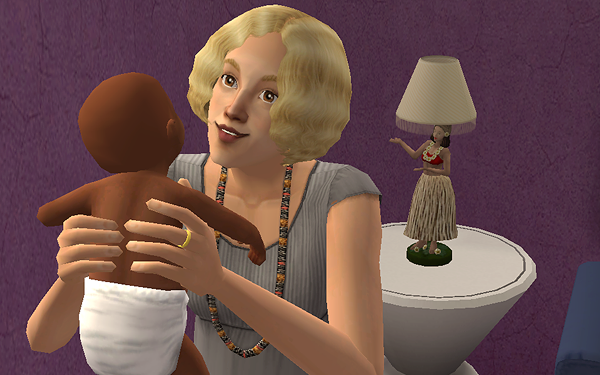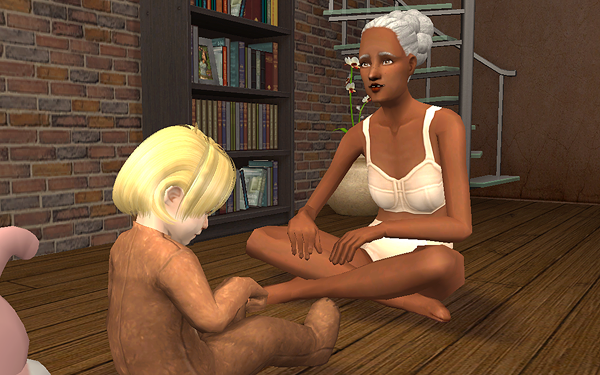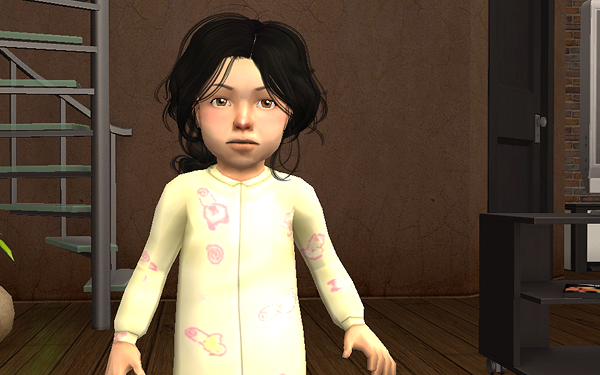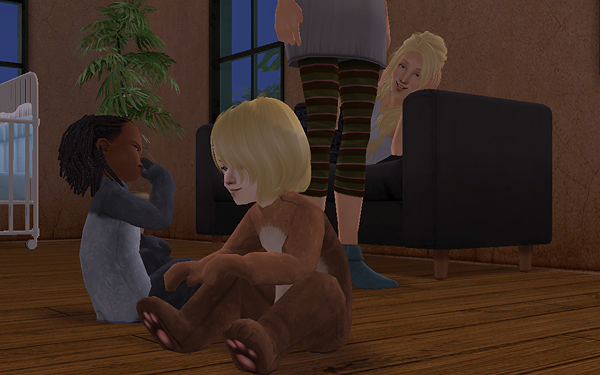 Babies, babies everywhere.




Tamora was a big help.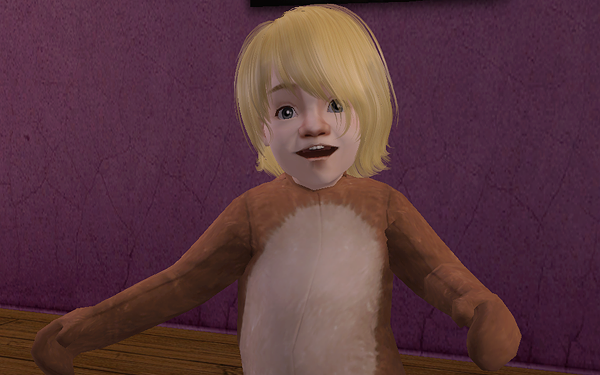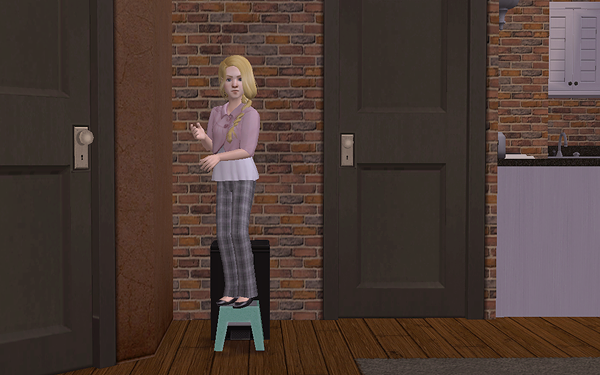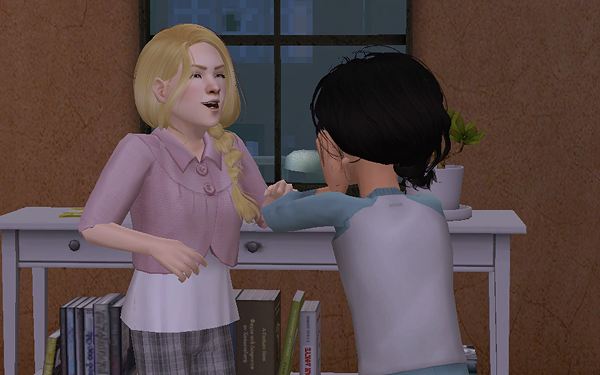 Soon enough, the girls grew up.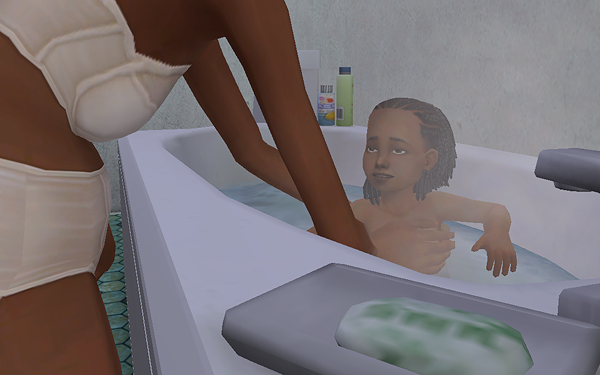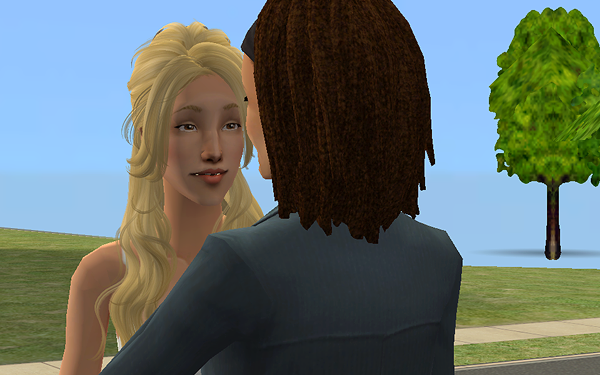 Chloe was still flirting with passers-by when she had the time.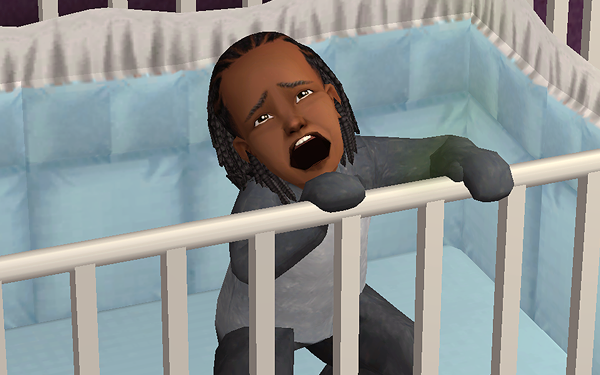 Zachary, what are you crying about?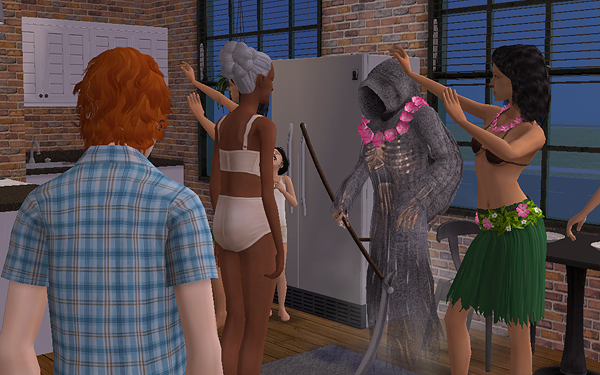 Oh... good bye Tamora!