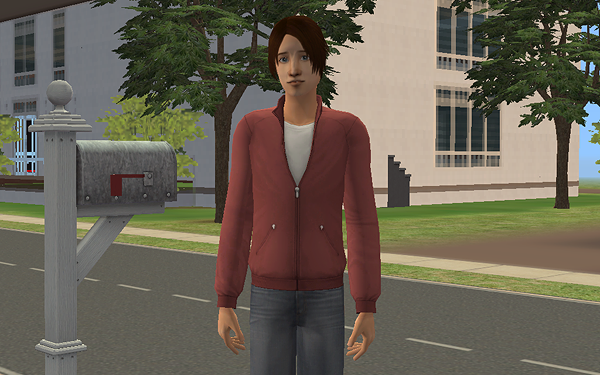 Today is Benjamin Cooper's first day at Sim State University.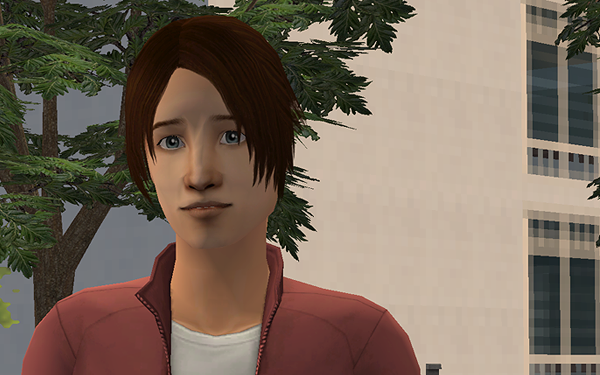 Ben is an Aquarius with the dream of one day having six grandchildren.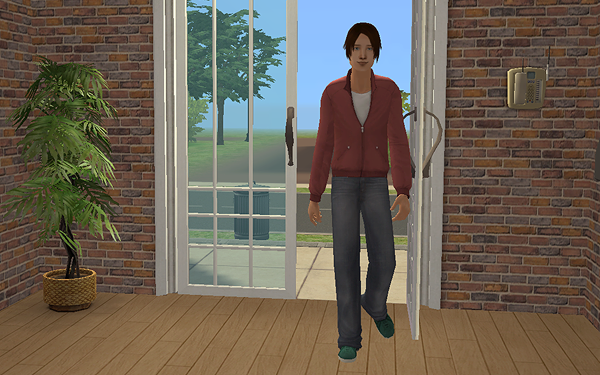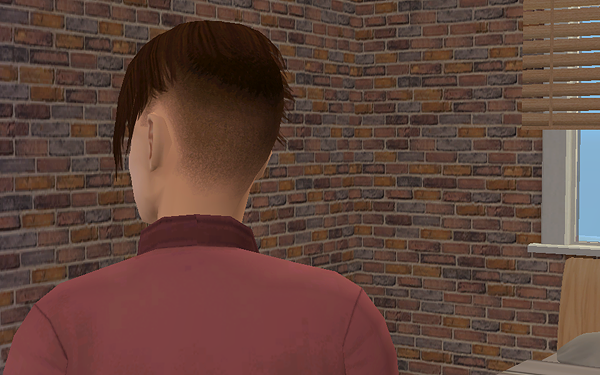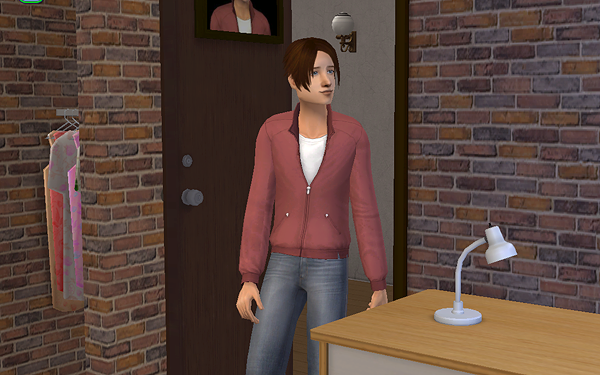 Ben was lucky to be placed in one of the newly remodeled dorms. It was very simple, but he was sure he could make it his own.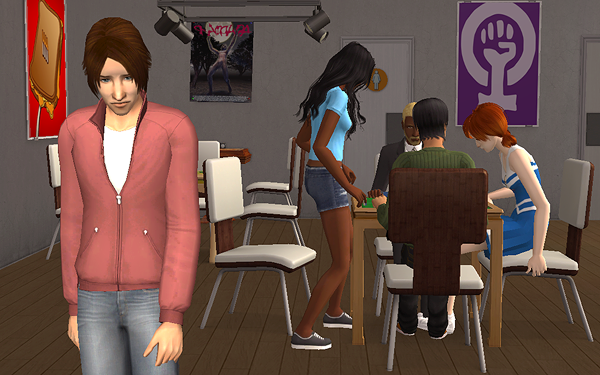 Ben was slow to make friends that day, preferring to keep to himself while he got his things unpacked.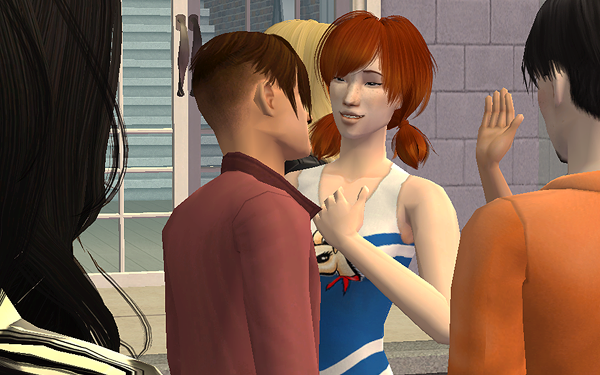 The only exception was one of the cheerleaders who stopped by that afternoon.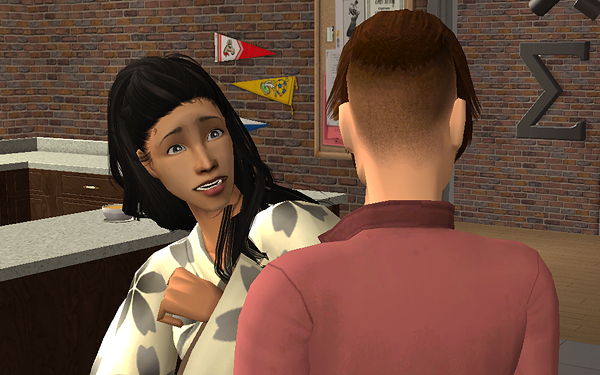 There were other girls in her dorm, but none compared to the redheaded cheerleader he had met that first day.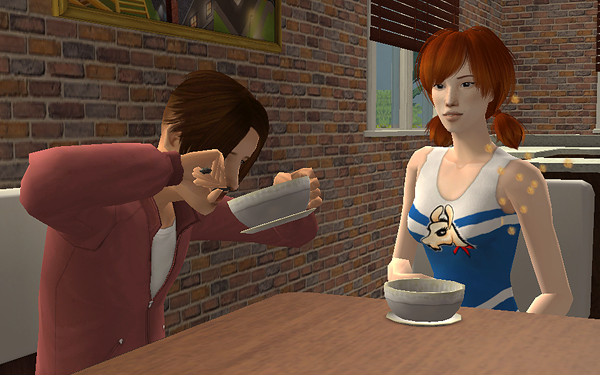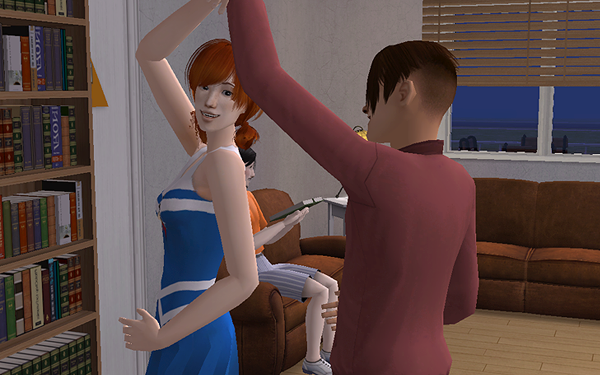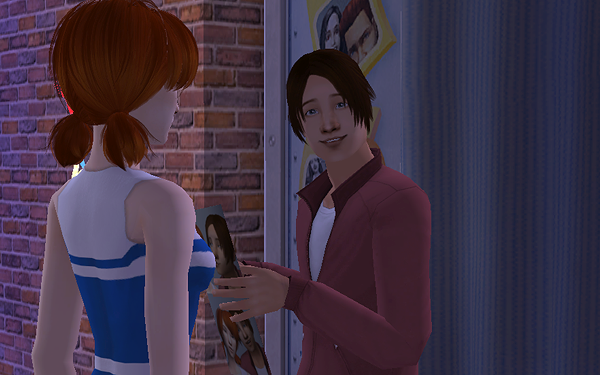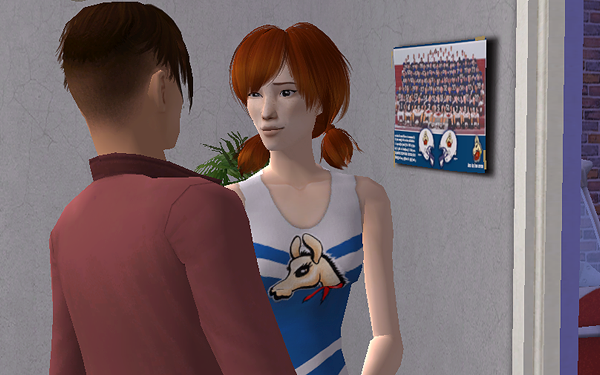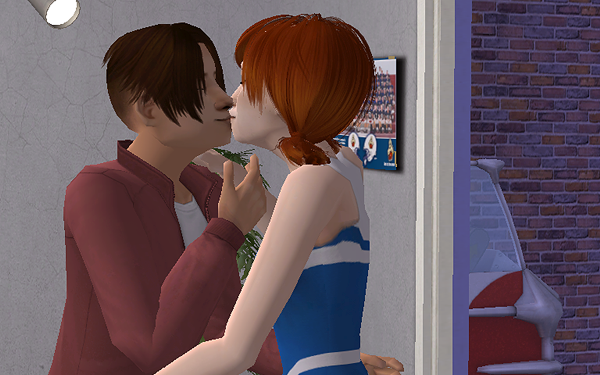 Her name was Daphne, and they were going steady just a week after they first met.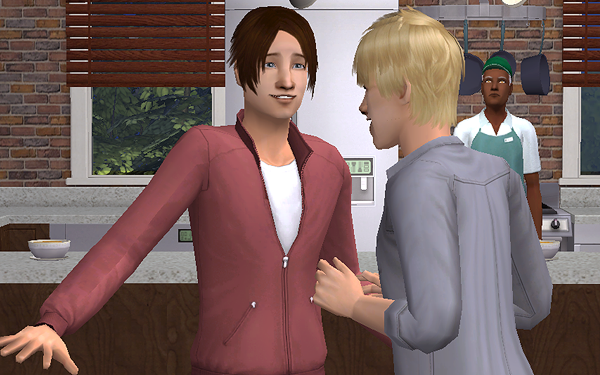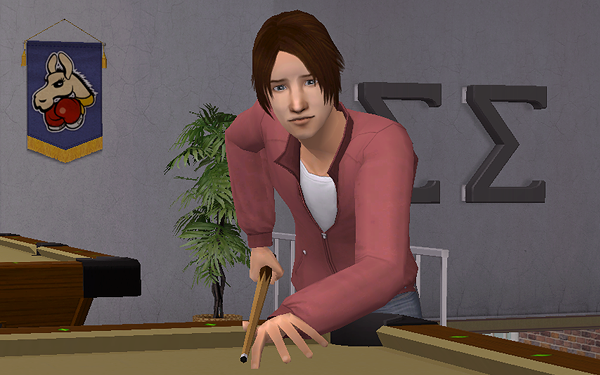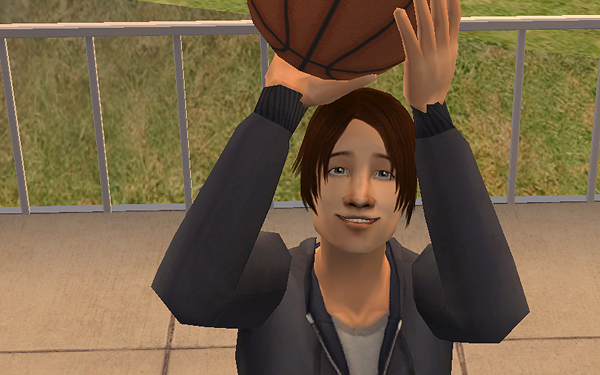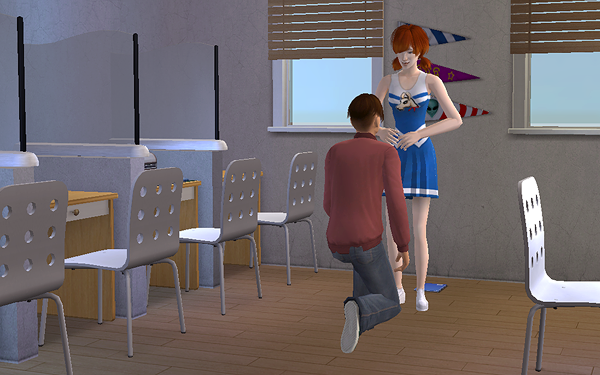 One day sophomore year, Ben proposed. He knew there was nobody else in the world for him.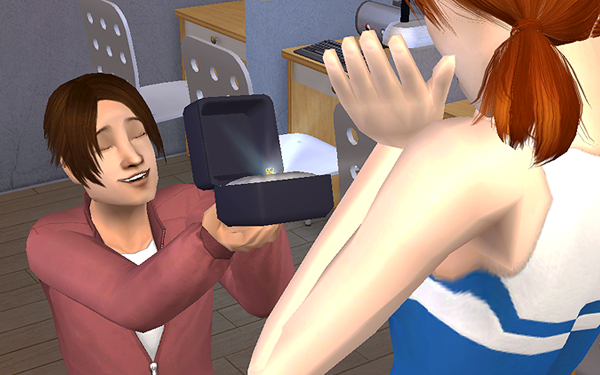 Luckily, she said yes!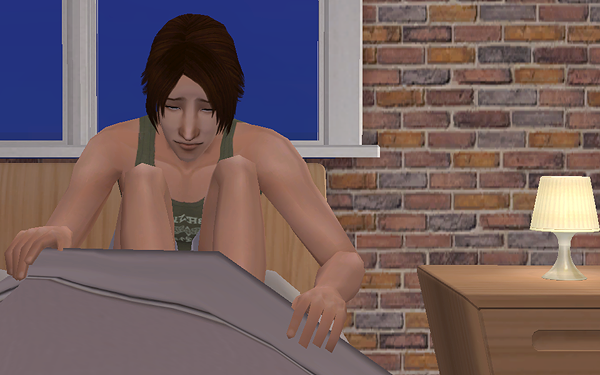 After sophomore year, life got a lot harder with term papers due every semester. Some nights Ben didn't get to bed until four in the morning.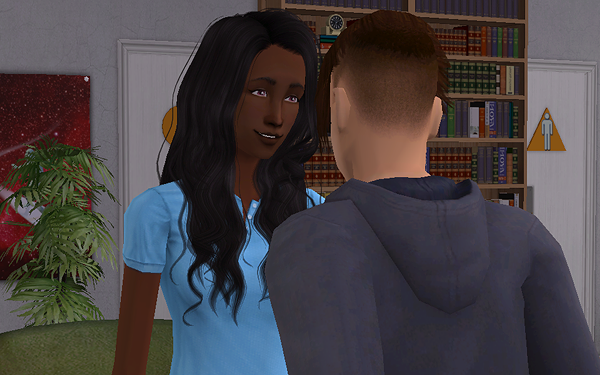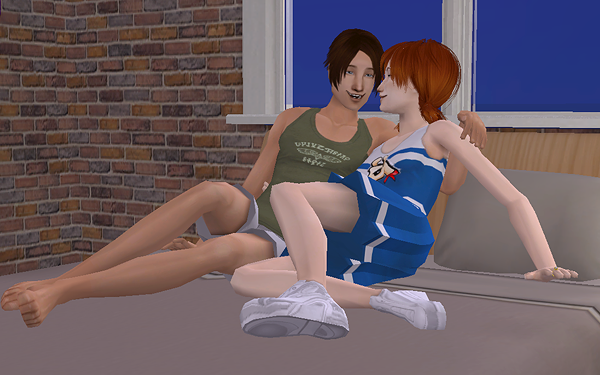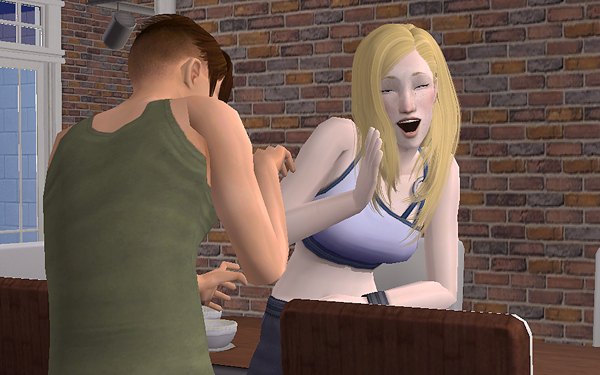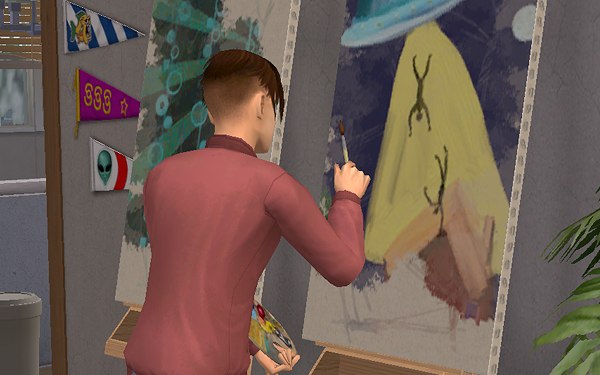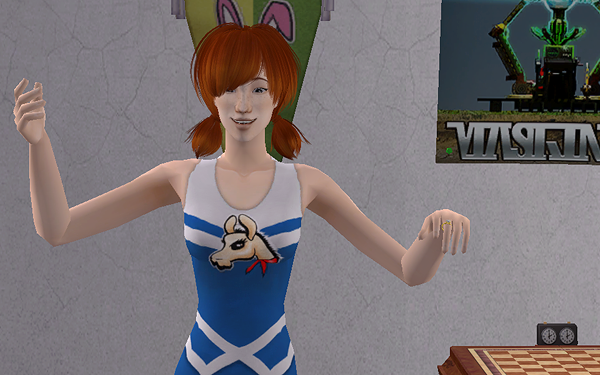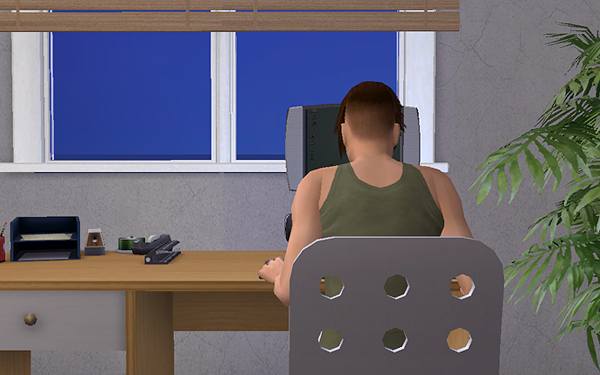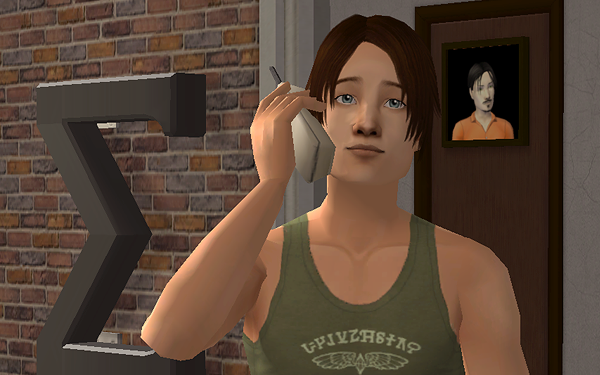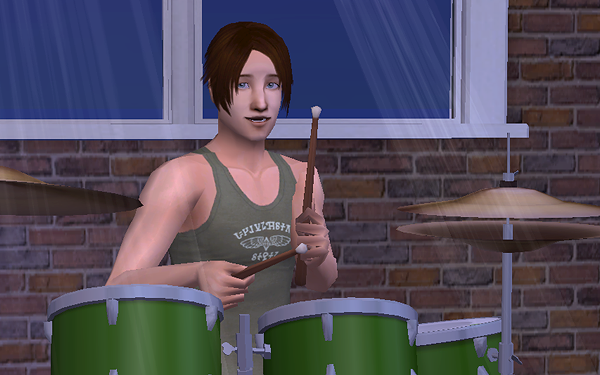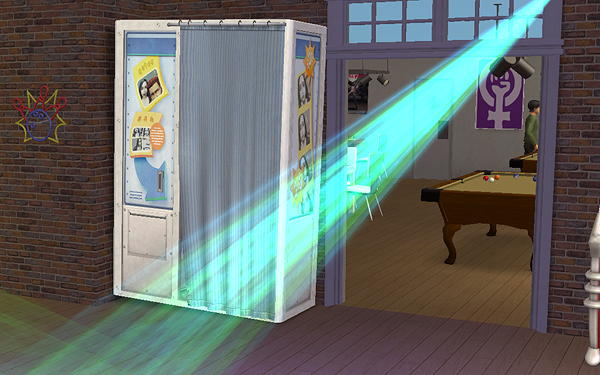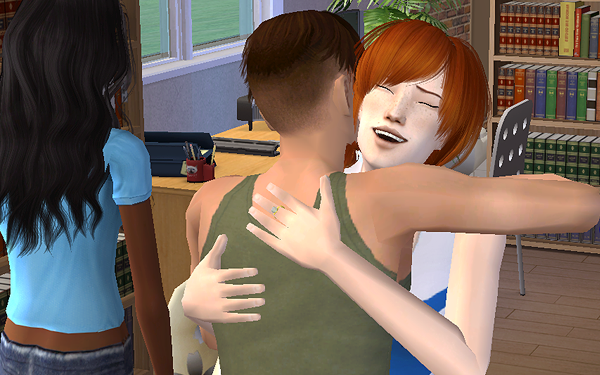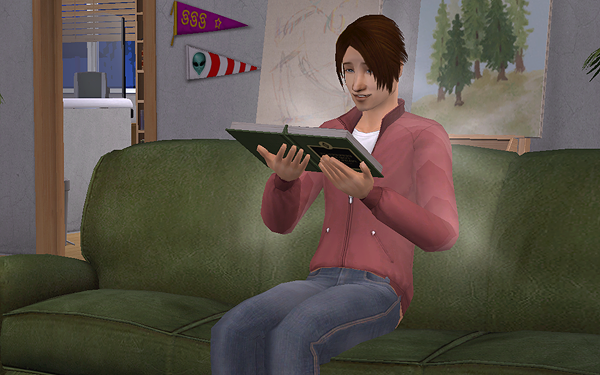 But overall, college had been a blast!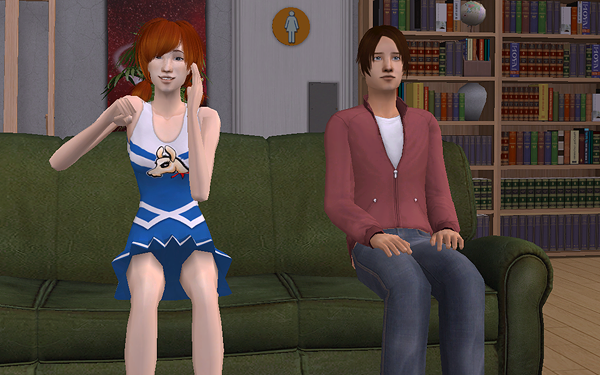 Ben invited Daphne over to watch the big game with him.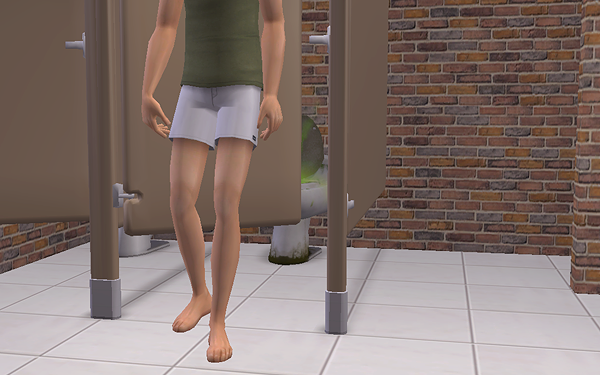 At half-time, Ben along with every other student watching the game took a trip to the bathroom.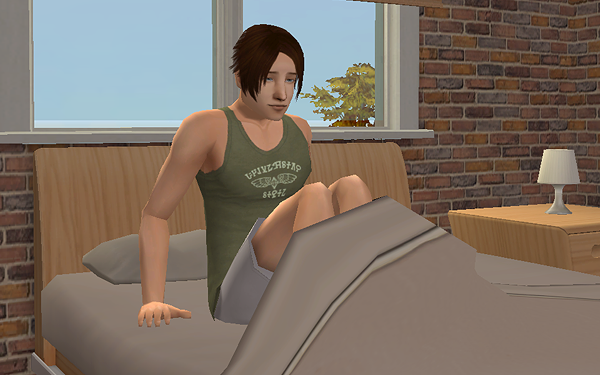 Disaster stuck the next morning, the day of his final exams, second semester senior year.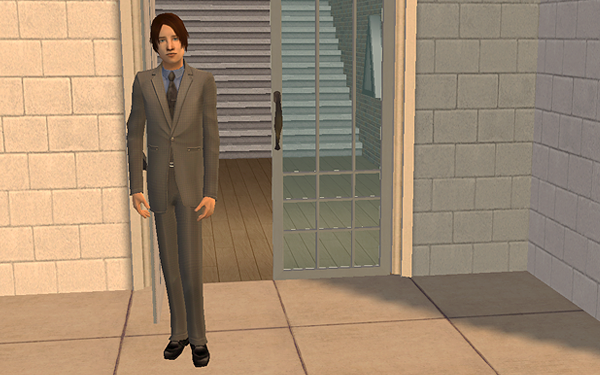 All students were rushed off of college grounds, and Ben was forced off of school grounds without being able to contact Daphne. It looked like the only place he could go was home... but would there be anything left for him to return to?


The commentary was difficult to write, but I hope you enjoyed reading it!